I pm'd Cuda(Mike) how to do this and sent him these pictures to make sure I did this correctly and he said it was.
This is pretty simple to do, you just need a soda/Beer can and something to cut it with(I used some kitchen sheers).
First Cut the can apart and into a flat shape.
Then cut away part of the can to fit the barrel tang that goes into the receiver of the gun (mine is about 1 5/8" x 1 1/4")
Mine looked like this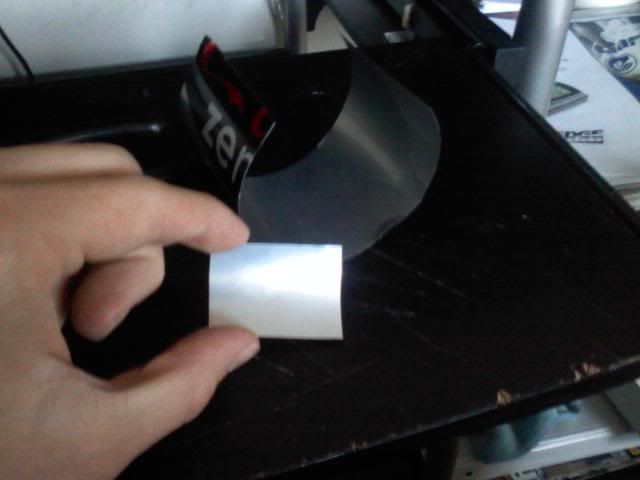 This shows where it goes on the barrel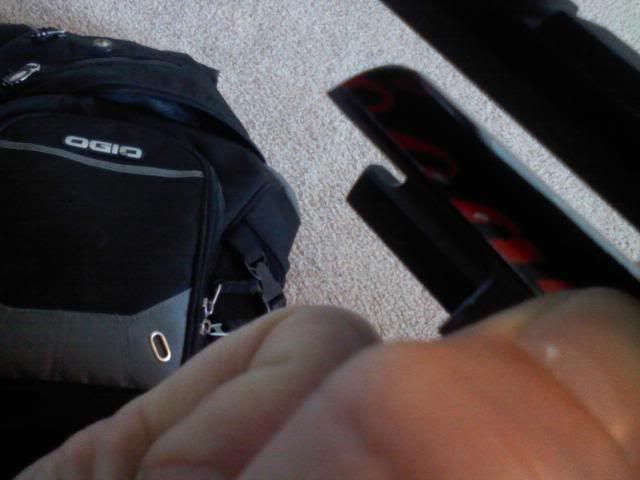 Here is the receiver WITH OUT the shim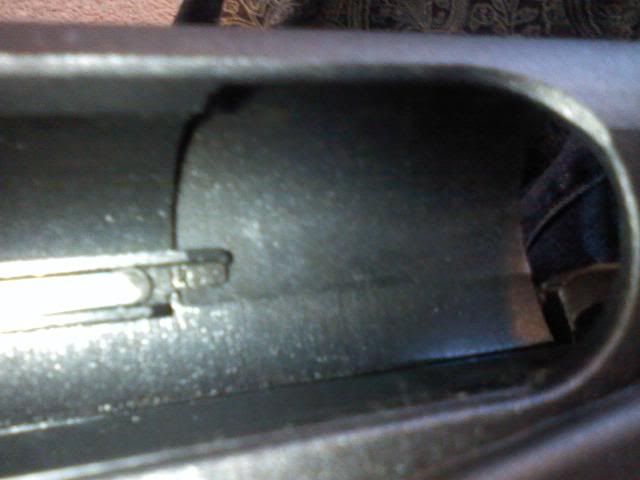 Here is the receiver WITH the shim and where it goes
-Make sure that everything is clear and it doesn't get in the way of any groves that are cut into the barrel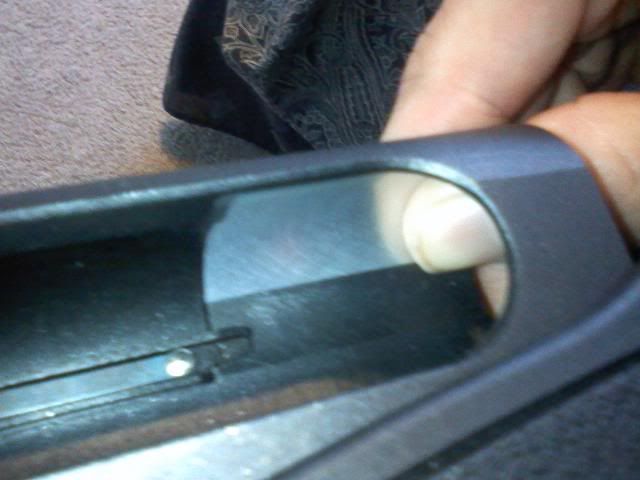 here is the receiver with the Barrel and the Shim installed, notice how you cant see it at all.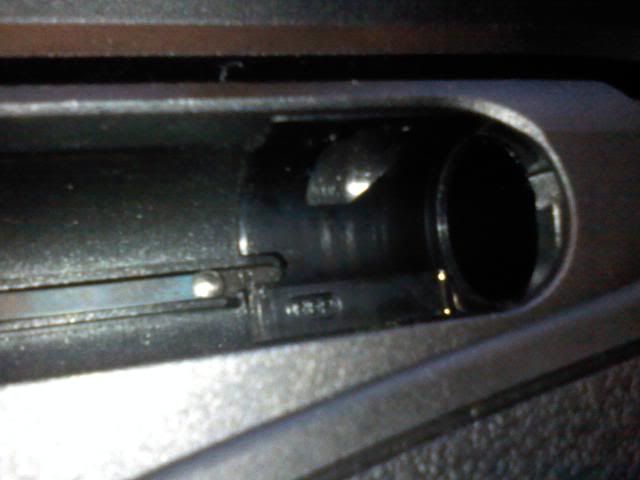 If your barrel still moves a bit(mine did) use a double thickness shim, I just cut a different piece out of the can 2 times the width and folded it over. Make sure to hammer down the fold that way it is flat. I placed the double thickness shim in mine and the barrel is nice and tight.
I havent shot the gun with the shim in yet so I dont know on improvements nor am I a very good shot to have much to compare too, but hopefully this helps.
Disclaimer: Everyone who does this needs to know that you are adding something to a firearm that is not originally meant to be there, so in no way, if something goes wrong, am I responsible.