If you are "stuck" on 12 gauge, the 6-3/4 lb. Fabarm L4S is a bargain, looks great, works great, is soft shooting, etc., etc. It is a better upland hunting gun than any 12 gauge O/U . . . at least for me. My version of upland is primarily wild pheasants.
Other than that, it is strictly 20 gauge time, at least for me, mostly 6-1/4 lb. gas guns. But, the steel Elos 20 is very nice, as is the 20 gauge steel Cynergy.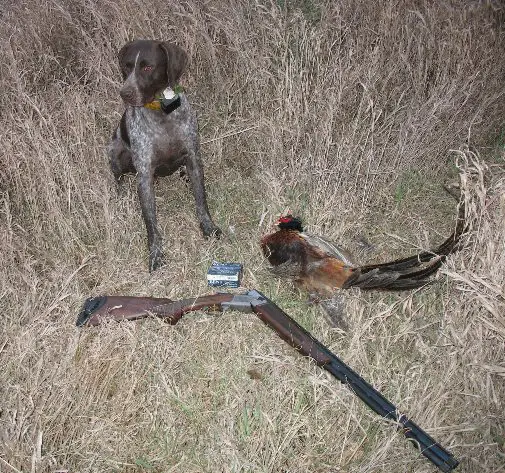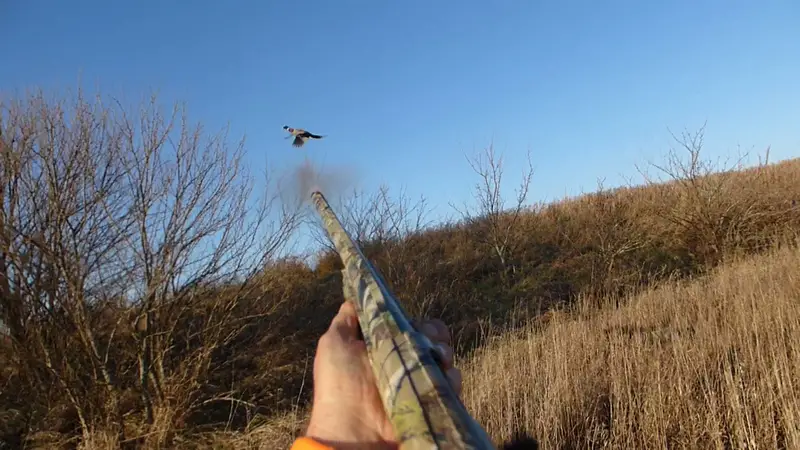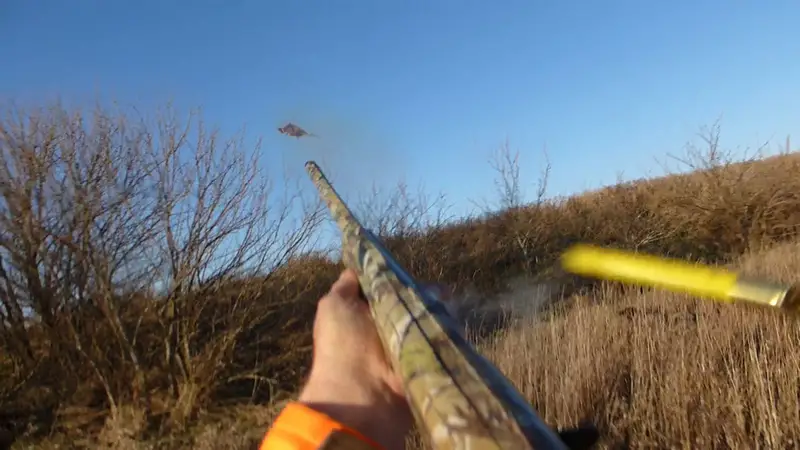 The Fabarm ELOS Deluxe 20 is an excellent handling vertical double that won't beat you up. The Browning Cynergy Field (
formerly called the Euro Field
) has taken several pheasants for me as well. While I've used four Cynergy 20 gauge examples and like them, they were all hampered by triggers that broke in excess of 6 pounds. The Fabarm ELOS is better not only aesthetically, but has 4 – 4-1/4 trigger breaks that are a dream come true after the Cynergy models.