Hi guys. I'm new to this section of the forum. Previously over in the Lanber section, where I did a restoration thread a while back. This time it's a 1956 (I think) Ithaca 37 I'm going to work on. The serial no. is how I dated it, but the funny thing is, the serial no. is not on the frame, it's on the bottom of the barrel.
UPDATE: While disassembling, found the serial no. on the receiver (at front). It matches the barrel, so this appears to be 1956 manufacture.
Anyway, in disassembling today, I hit my first snag on the forearm. It's a corncob style, but the way the securing ring fits into the forearm wood caused me to stop and seek guidance before I inadvertently cause damage.
Here's what I got ...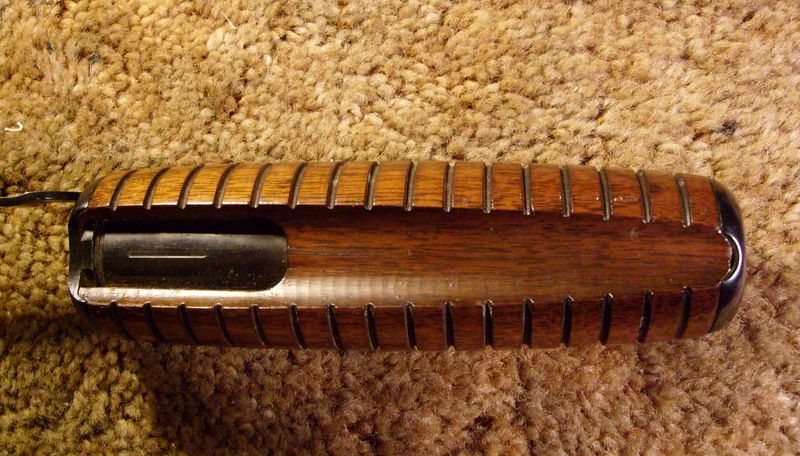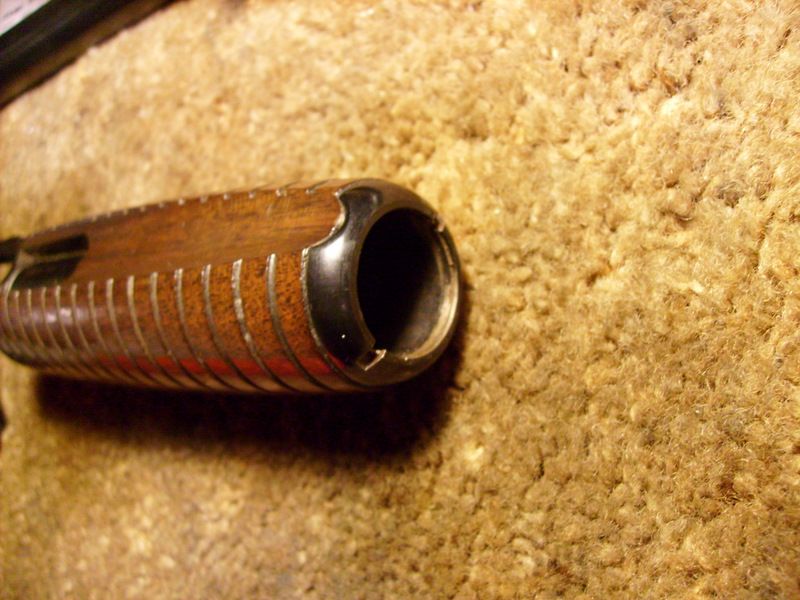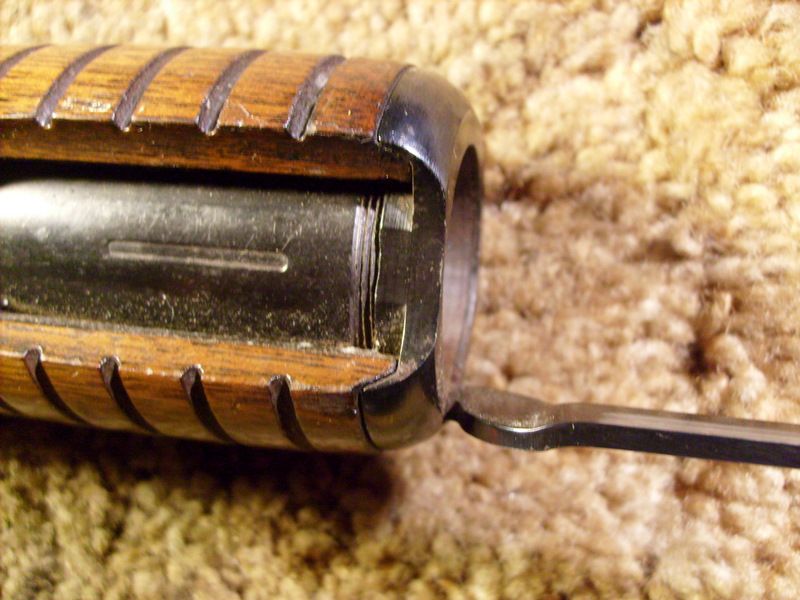 Any thoughts and guidance is appreciated.