Unfortunately I have a slight emergency and need some cash. So, my Ljutic is up for sale.
12ga
34" Adjustable Rib
Left hand custom stock - Adjustable comb
Original neutral stock - Adjustable comb
Pull trigger
Release trigger
Here is how it looks now:
This is the original stock: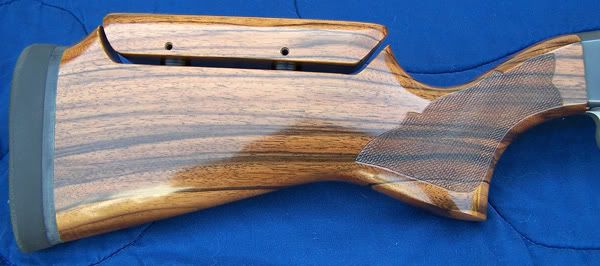 I have a lot more pictures. Just shoot me an email and I'll take whatever pics you like.
rastoff1@gmail.com
I'd like to get $4,500 for it. We can work out shipping to anywhere in the continental US. This is one of only 20 ever made.