eugene molloy wrote:
Just posting this as a bit of self indulgence in proud and loving memory of my late father, Leading Fireman (as he was on that night) Pat Molloy.
The Coventry raid was as it turned out, not the biggest nor the worst he and his crews attended, but it was the first that really shook them. Dad, a cradle Catholic, said that if this was what Christian people did to each other he wanted non of it.
He lost his Faith that night and never really regained it.
https://www.bbc.co.uk/news/uk-england-coventry-warwickshire-34746691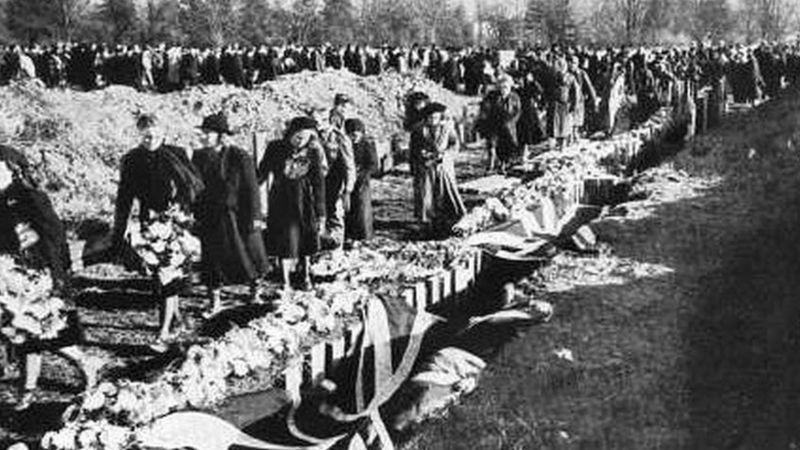 In love and respect Dad.
That is a sad commentary. I am aware of the horrors of war and my father experienced that nightmare for four years. No disrespect of your father intended, but I would say it was a lack of Christianity that lead to his horrible experience.
Someone show me where in the New Testament evil acts, by people calling themselves Christians, are sanctioned.
Honor is due your father and the other brave men and women that stopped a great evil from enslaving the world.
I believe that evil would have succeeded without the intervention of God.
____________________
"Because free will, though it makes evil possible, is also the only thing that makes possible any love or goodness or joy worth having."
― C.S. Lewis