Welcome to Wyoming, an outdoorsmen' paradise.
I live in Wyoming and hunt big game, upland birds and waterfowl. My choice of shotguns for upland bird hunting has evolved over a lifetime of experience and I prefer a SxS with 2 triggers and 2 chokes, stocked straight with a splinter fore piece in 16 Gauge. I shoot 3/4 oz., 7/8 oz., 1 oz., and 1 1/8 oz. loads reloaded in all brass hulls. I shoot a SA 12 Gauge for waterfowl.
I shot a pair of 20 Ga. BSS SxS' for over 30 years before switching to the 16, which is a lighter much better handling gun and throws outstanding patterns from my brass hull reloads.
This pic shows a limit of Chuker, a 20 Ga. BSS one of a pair that I shot for over 30 years and Emily my now deceased Brittany.
The shotgun is my favorite, a 16 Ga. #2 AyA brass hulls in thee foreground.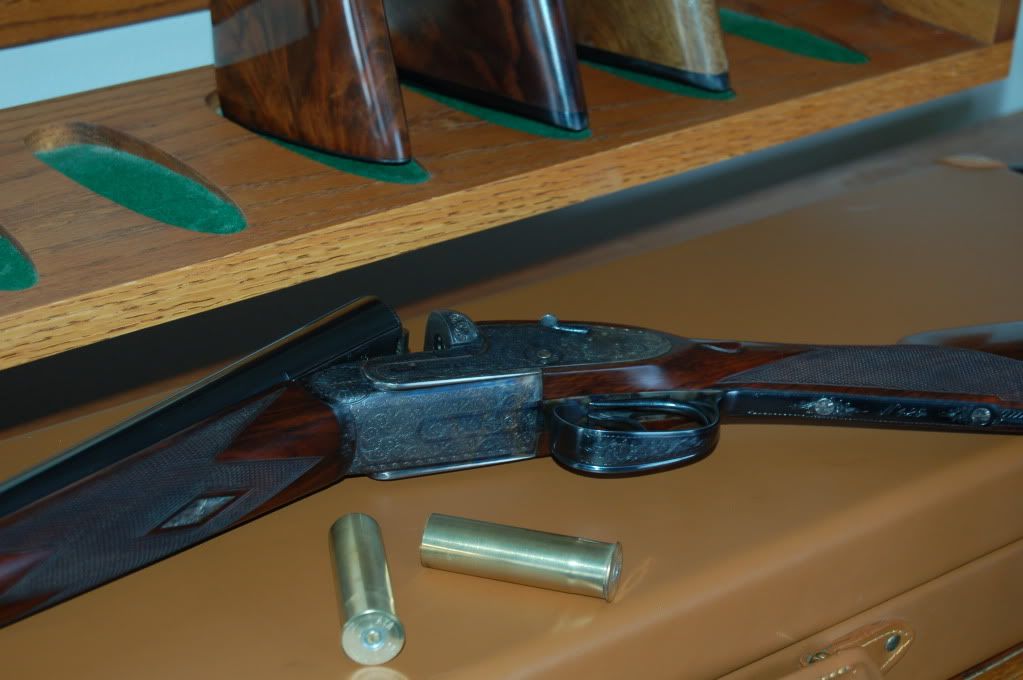 This pic is of Annie my French Brittany, the AyA and 3 pheasant.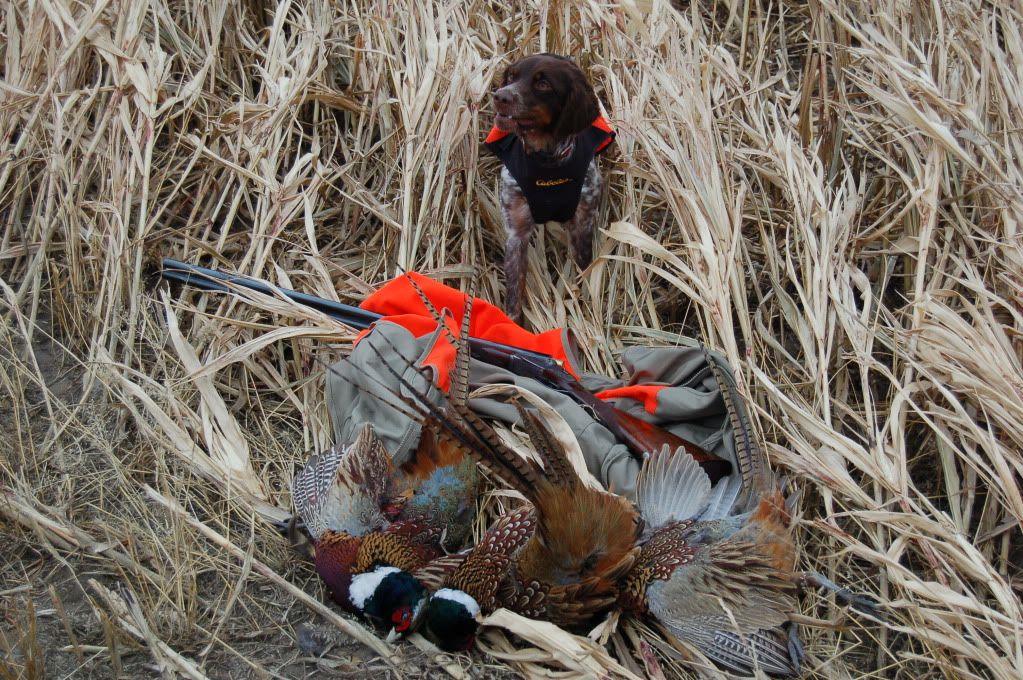 Below are loaded RMC all brass hulls that throw the best patterns that I have ever witnessed in a lifetime of shooting.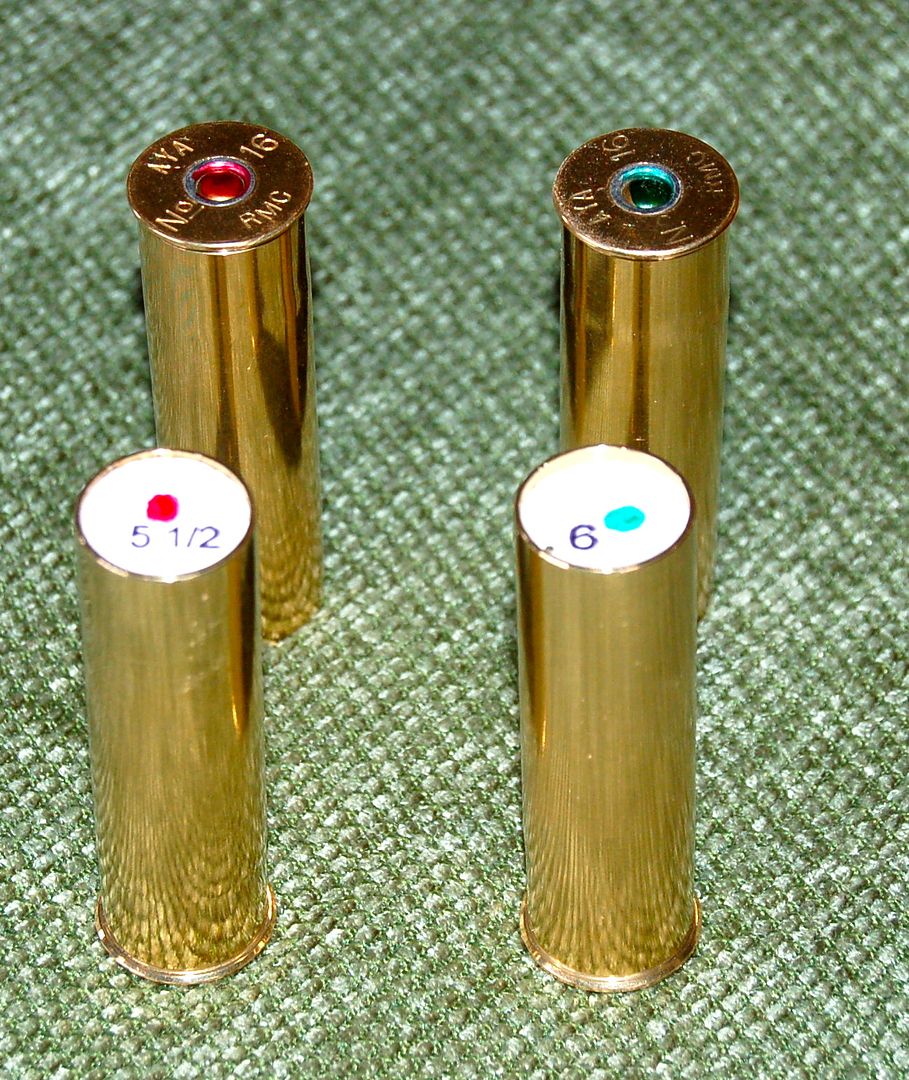 I recognize that my experiences and preferences may not parallel yours and I suggest that you try as many shotguns that you can before buying as you just may find your dream gun. Good Luck.