Hi all,
Just picked up my first trap gun at a great price... problem is I'm left eye dominant and making huge progress in sporting clays shooting Southpaw.
I want to trade this grade 4 lacquered stock (stock Blaser dimensions) for an equivalent LH stock.
Any takers?
The gun has maybe 50 shells through it before the previous owner stuck it in the gun safe and the stock is immaculate.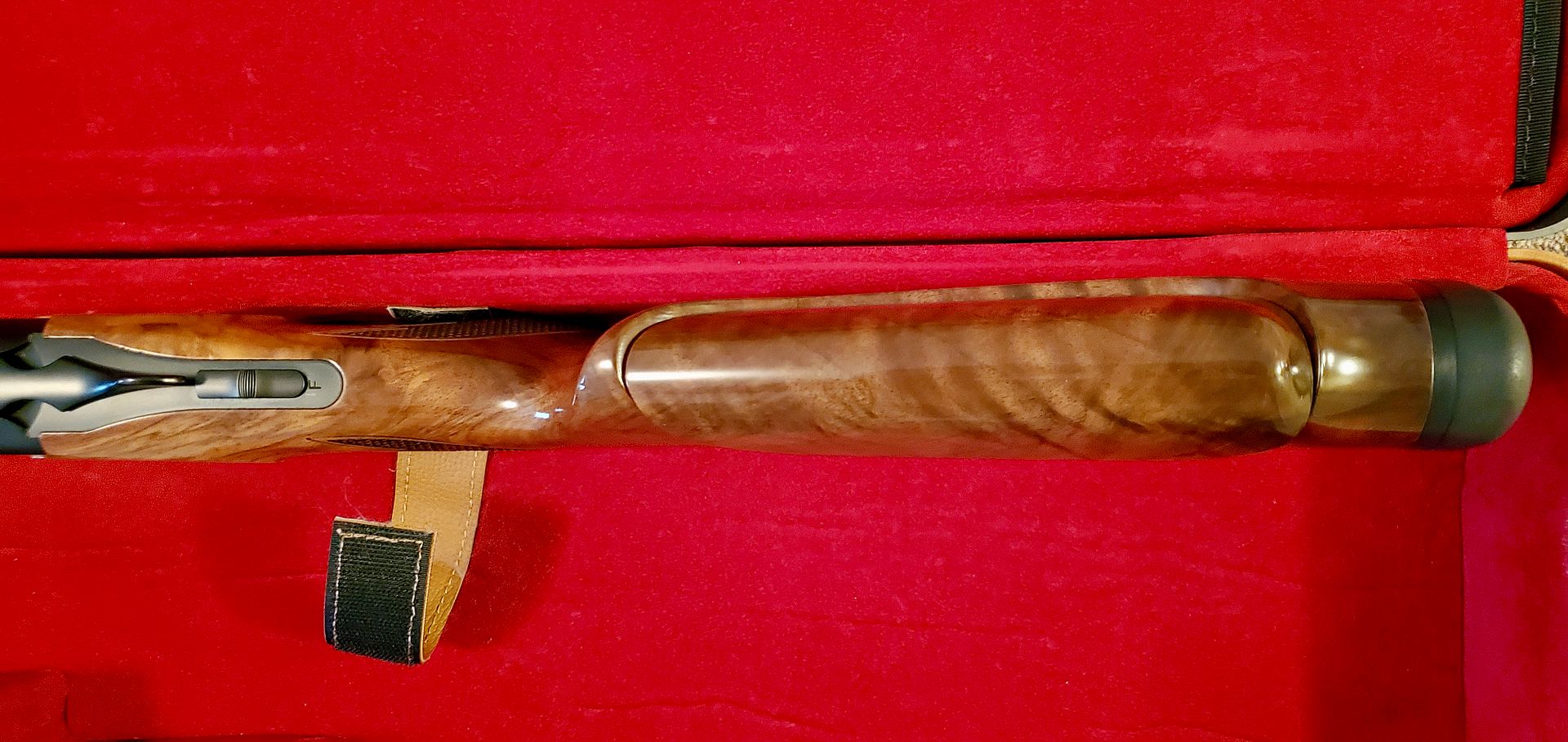 Blaser F3 SuperTrap RH
Owner: highplainscanuck
WTT: RH Grade 4 stock for LH stock. Similar condition.