It definitely looks like someone other than Remington converted it.
If you examine the lines of patent date stampings on the top tang, it appears that the top line - which would normally say :Remington, etc, etc," - has been blanked out, as the remaining two lines of stamping are off-center.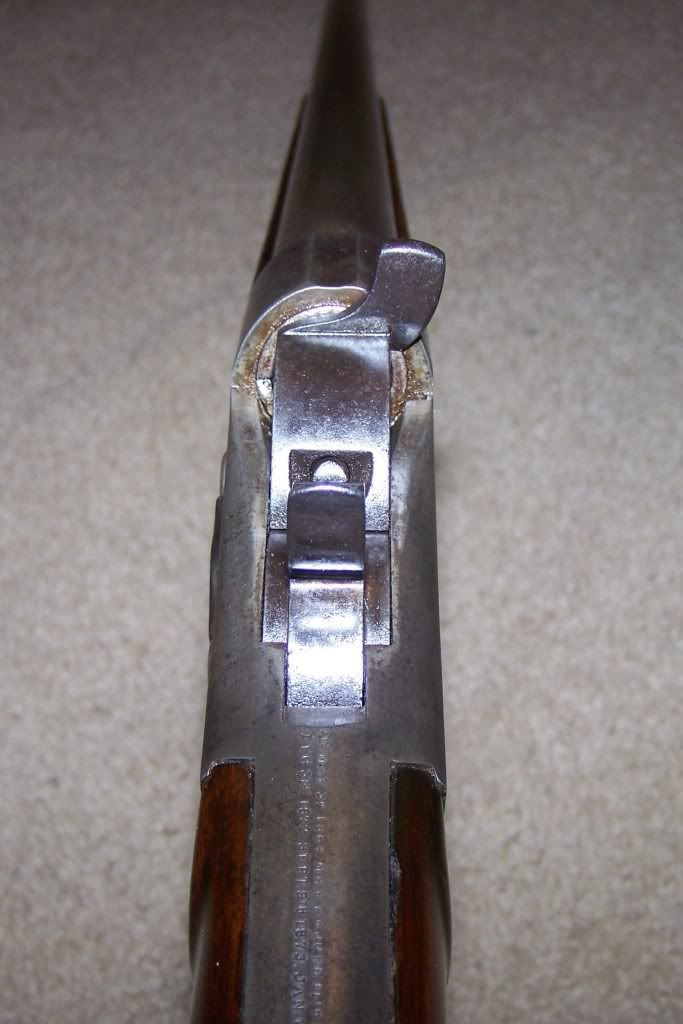 The buttplate appears to have been fashioned, off-center, from a piece of sheet metal stamped with "What Cheer", or a mispelt/variation of what was once a common brand name for many products around the turn of the 20th Century.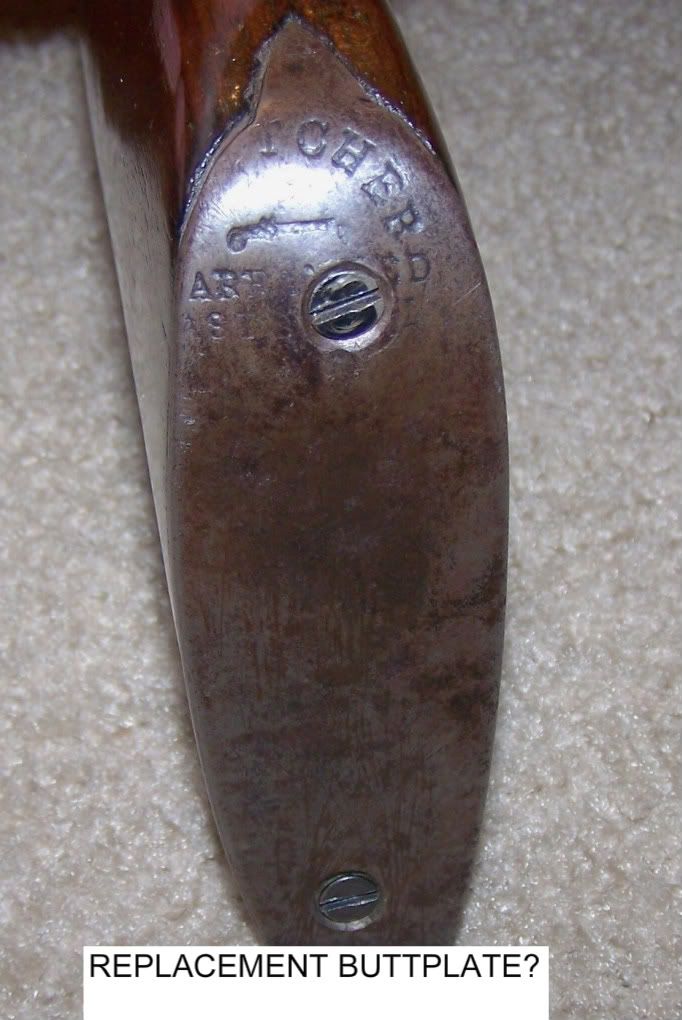 Yours was an early conversion (ca. 1867-70), using a Civil War barrel - ID' via the sight dovetail in the barrel botton, under the forend.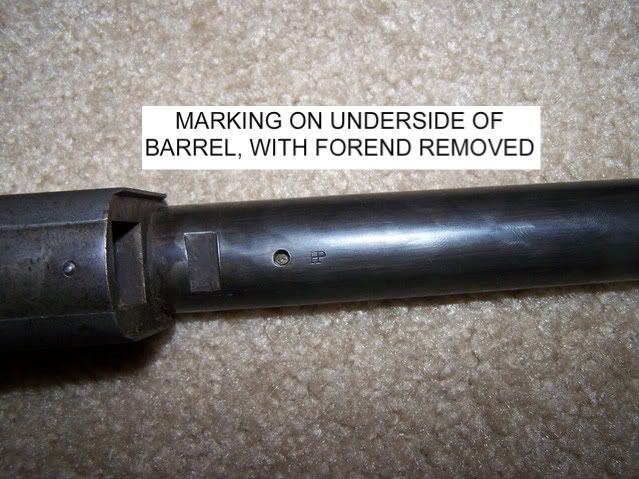 .