Hi all, I've bought a Fausti Stefano a few years back, and we're buying a house finally so I need to A) find out how much it's worth, and B) sell it. Can anyone help me out? Here's the details on the gun...
12 guage, 2 3/4"
28" barrells
full chokes (????) the gun shop back when I bought it wasn't sure...neither am I
the barrels read...
Made In Italy
Fabbrica Arm Fausti Stefano
Marcheno V.T. (BS)
The other side...
Excam Corp -Hialeah. Fla
The gun isn't perfect, but 80% at least. Here's some pics too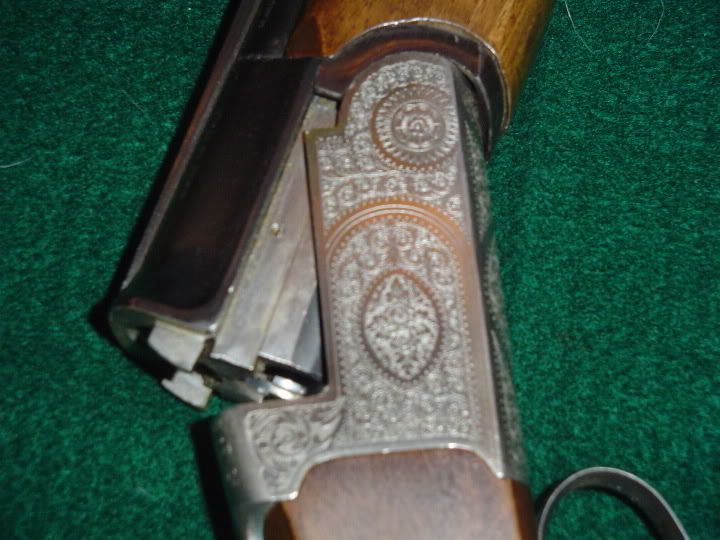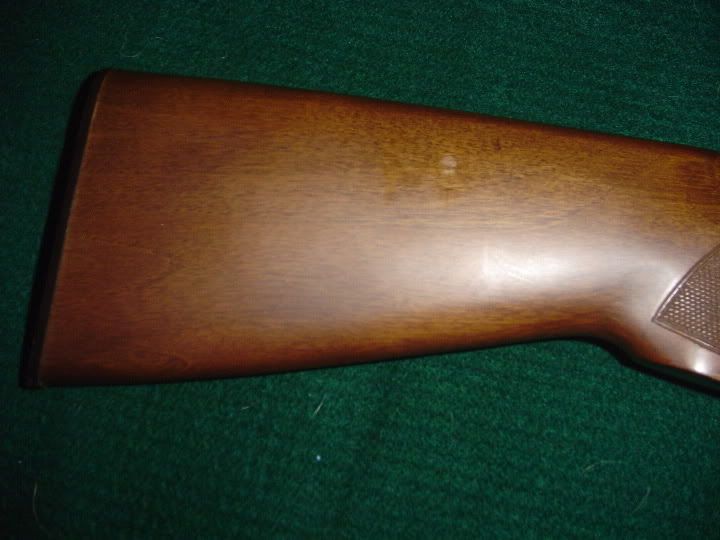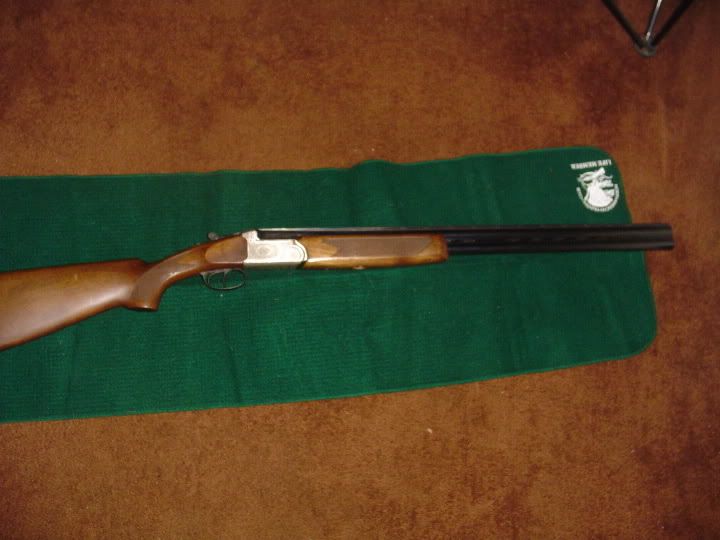 I appreciate any help I can get, thanks![/img]