Roundhill is one person, venture capitalist Scott Soura.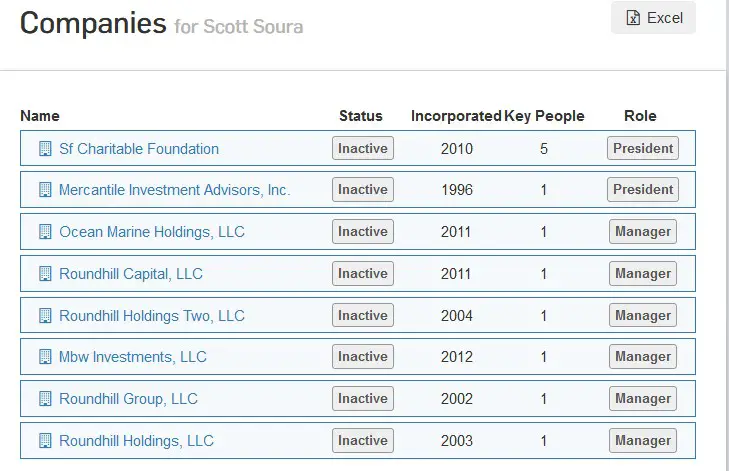 The allegations of malfeasance and bad faith are from many sources, including UMWA President Cecil E. Roberts.
https://www.cnyhomepage.com/news/italia ... nt-closes/
Quote:
"Think about it, what is a union's strength? A union's strength is to go on strike. That's really all a union can do. And if they choose to go on strike, that's the end of New York. We shut the doors, we never open it again,"
--
Richmond Italia
(Former Paintball CEO / former Roundhill associate, former Roundhill partner, now (apparently) RemArms CEO)
By what theory can a plant with no workers, that is not open, go on strike?
When you aren't working and have not worked since September, 2020, refusing to work is an inane concept. "We shut the doors, we never open it again" is not difficult, particularly when the doors have never been opened. It is very hard to shut what is already shut.
As far as smarmy, fishy, and bad faith . . . that was talked about back in October:
https://rss.com/podcasts/firearmsindustrynews/80405/
.