---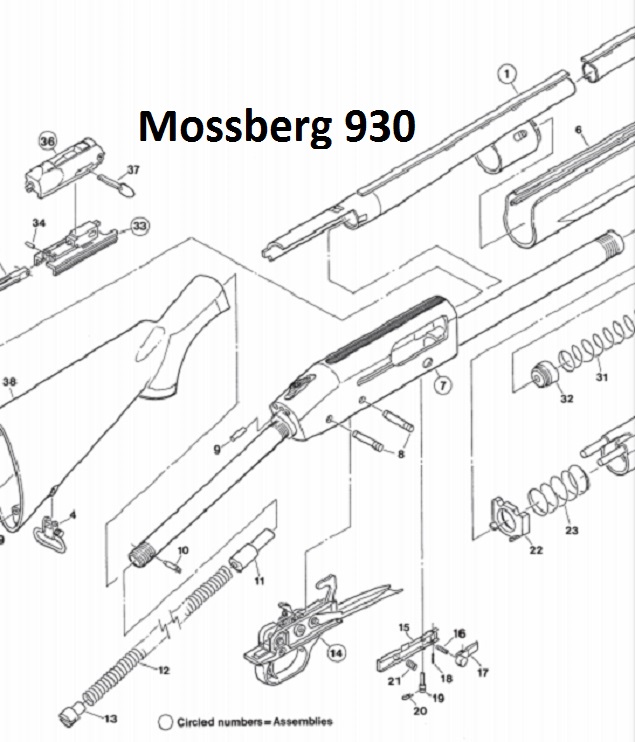 The Remington V3 Tac-13 impresses me, because the V3 recoil springs are located in the receiver, not the stock. There will not be a Mossberg 930 Shockwave to compete with it, without a major revision anyway. The Raptor Grip is less than 6" long, far too short to contain the over 12" long action return tube and spring of the Mossberg 930. Without a return spring, a mock-up could only function as a single shot.

Beyond the physical impossibility of a 13" 930 Shockwave being a semi-automatic, a mock-up would be a SBS. It would not eligible to be an AOW because every 930 leaves the factory with a stock. Nor could one use a Mossberg 5500 or Mossberg 9200 as the base semi-automatic firearm, neither having a return spring in the stock, because both models left the factory with stocks. That would make the firearm a SBS, and not eligible to be an AOW.

Oh well, a non-NFA Mossberg 930 Shockwave was a dream that lasted a few minutes until I thought it through. I love my Mossbergs, but bravo, Remington!