When you say that you saw the forcing cone was machined way off, are you referring to the forcing cone of the chamber like this?
Some references also call the entry taper of the choke a forcing cone.
Did you see something like this, where the choke tube is not aligned with the bore of the barrel? This would not be the choke tube being off, necessarily (but is possible), but more likely the threaded hole in the barrel is not in straight.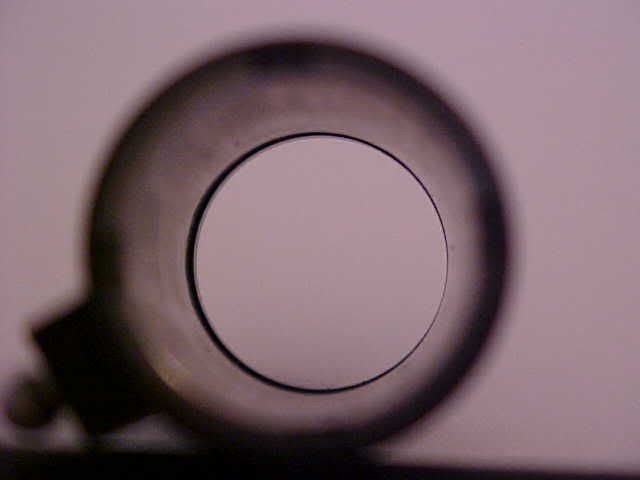 These situations are more common than most would expect, and are problems that I correct regularly.
The CHAMBER forcing cone would not necessarily cause a disastrous pattern, but can have negative effects by inducing uneven pellet damage to one side of the lead shot column.
The angle of a choke being misplaced can have some of the same effect, and most times would also make the point of impact off, with some possibility of distortion to the even spread of the pellets.
The pellets that get more abuse in either end of the barrel will not be likely to fly as straight as the pellets with less damage on the other side of the shot column.
I am a specialty gunsmith that installs custom chokes and more.
[email protected]