---
Well ?
Trip one

We sure hit it hard, no bear. Some "this years " sign, no tracks.
Some very nice scenery.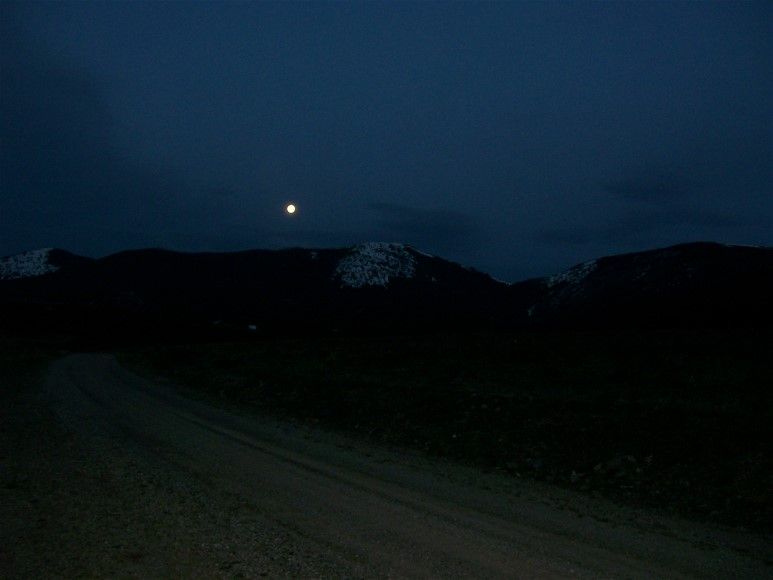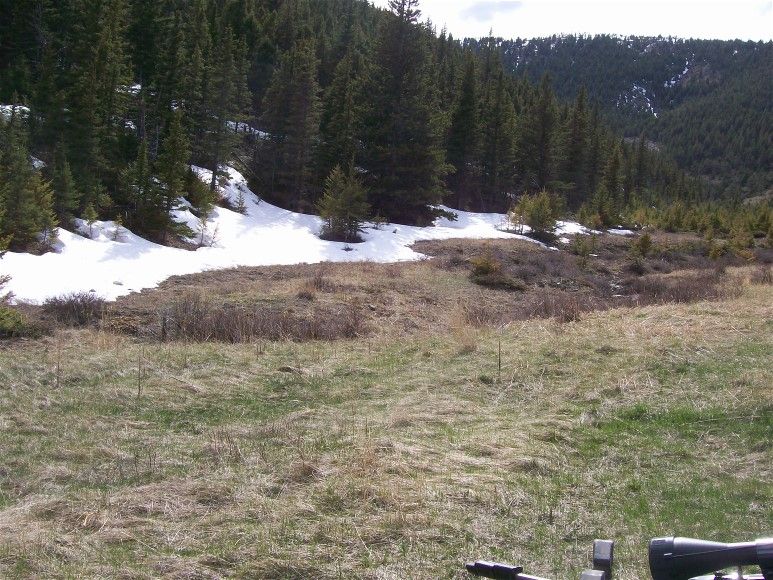 Many old mines and prospector cabins to explore ,If a person wanted to spent time at that.






As we where "Looking" for bear we found a ton of elk slipping through the clearings.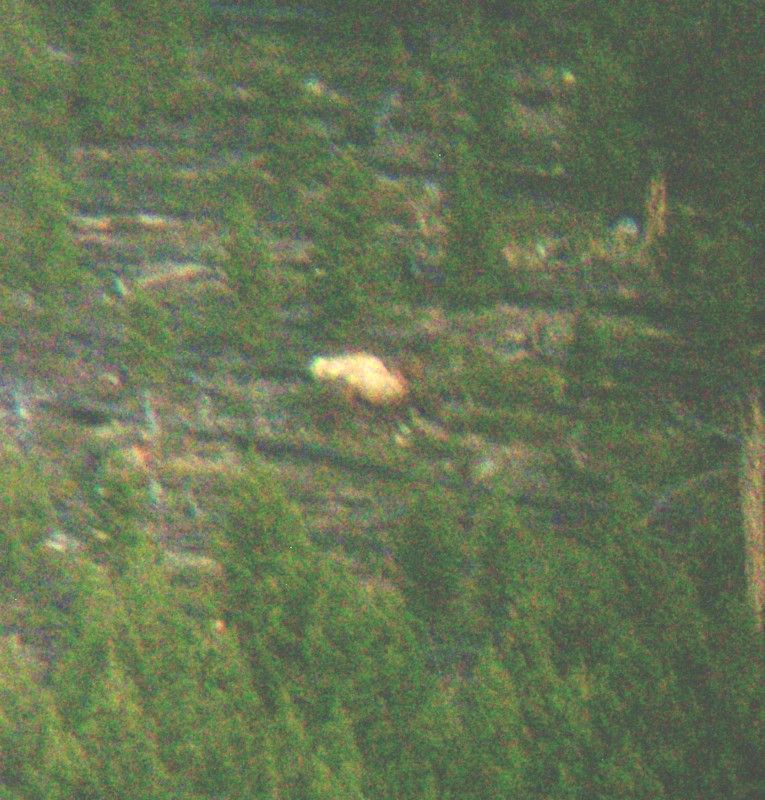 Kind of fuzzy pics, I took them through the spotting scope.

Then this
How long would it take for a ponderosa Pine to swallow a 4x4 nailed to it's trunk?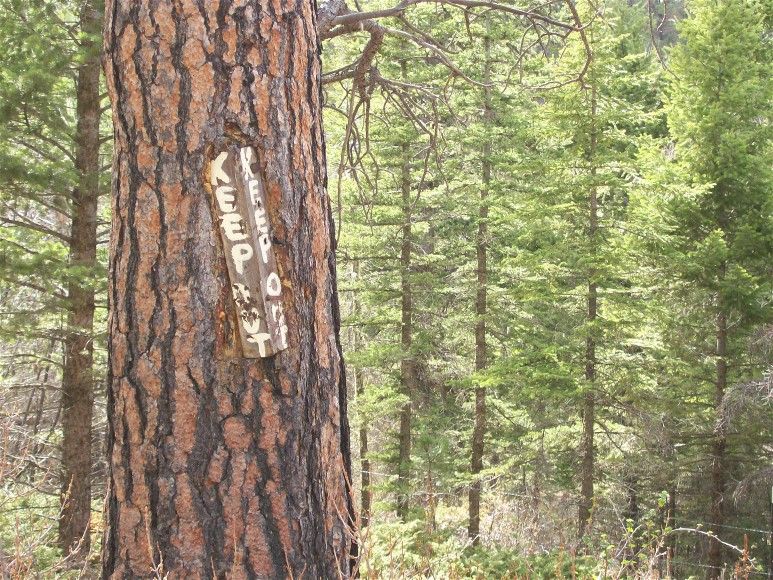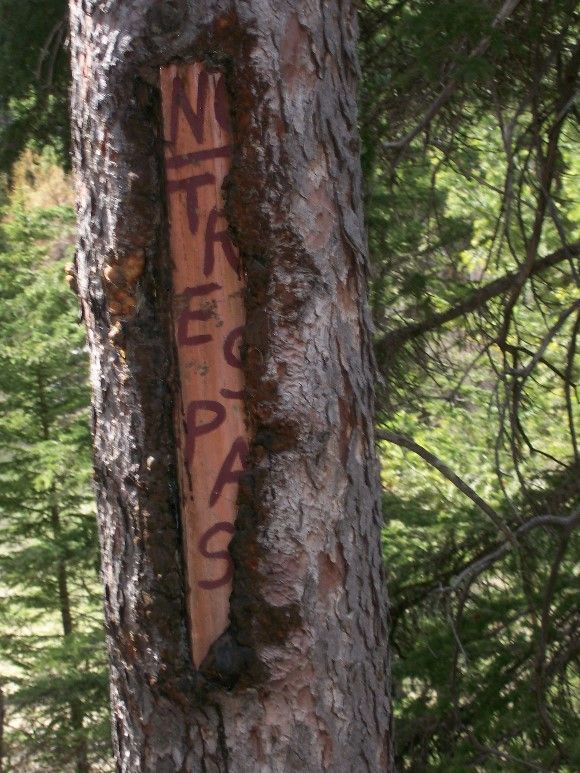 The kids will hit it again next weekend .
I have some "Dudes" coming in and we are planning a coyote call and 3 days of non stop gopher killing .SOOO!
It will be in to may before I can get back in and do bear again.

PS I did call in a coyote in the mountains this weekend.
I could not get a shot, probably a good thing. I was packing my 45/70 and the boy had his wife's 338/378.
Not what you would call good coyote fair...