Discussion Starter
·
#1
·
I picked up a new Benelli ETHOS a couple of weeks ago, and finally got out today to run a few rounds through it...
Thought I'd post a couple of pictures of my new Benelli, and keep a running tab on this particular gun, so I hope you don't mind the pictures and round count along the way...
Benalli ETHOS / 12 ga. / 26" barrel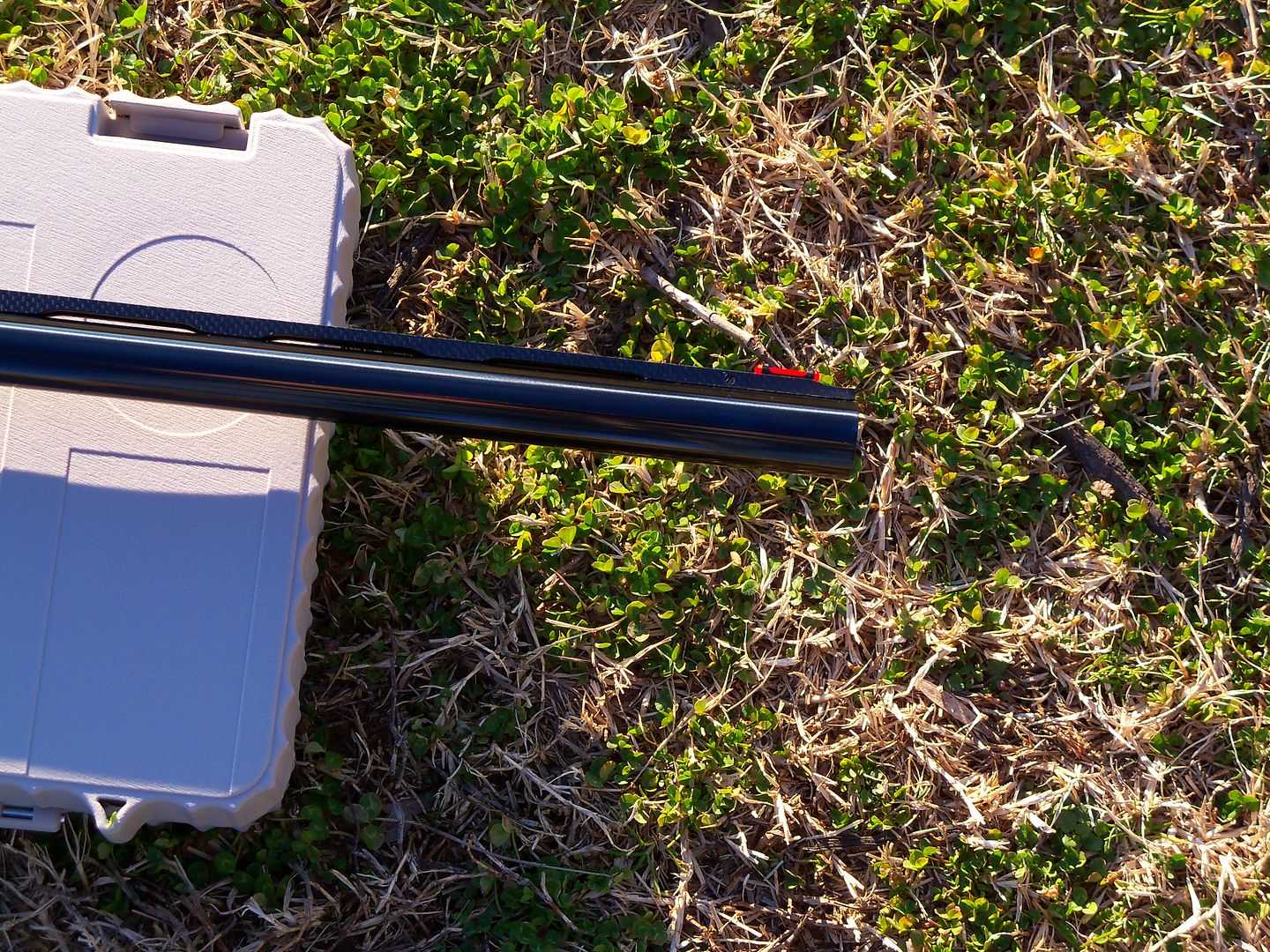 This gun came with a set of shims to allow the user to be able to adjust cast and drop at heel. I'm left handed, so I took full advantage of the available adjustments...
The gun also came with a couple of extra replacement sights in different colors...
The magazine plug that came with the gun, was an 8 1/4" aluminum rod. One thing that I did with the rod since taking this picture, was that I turned down 2" of the rod to a slightly smaller diameter, so I could use it as a make shift push rod, to punch out the trigger pin...
It takes less than 20 seconds to completely strip this gun down for cleaning...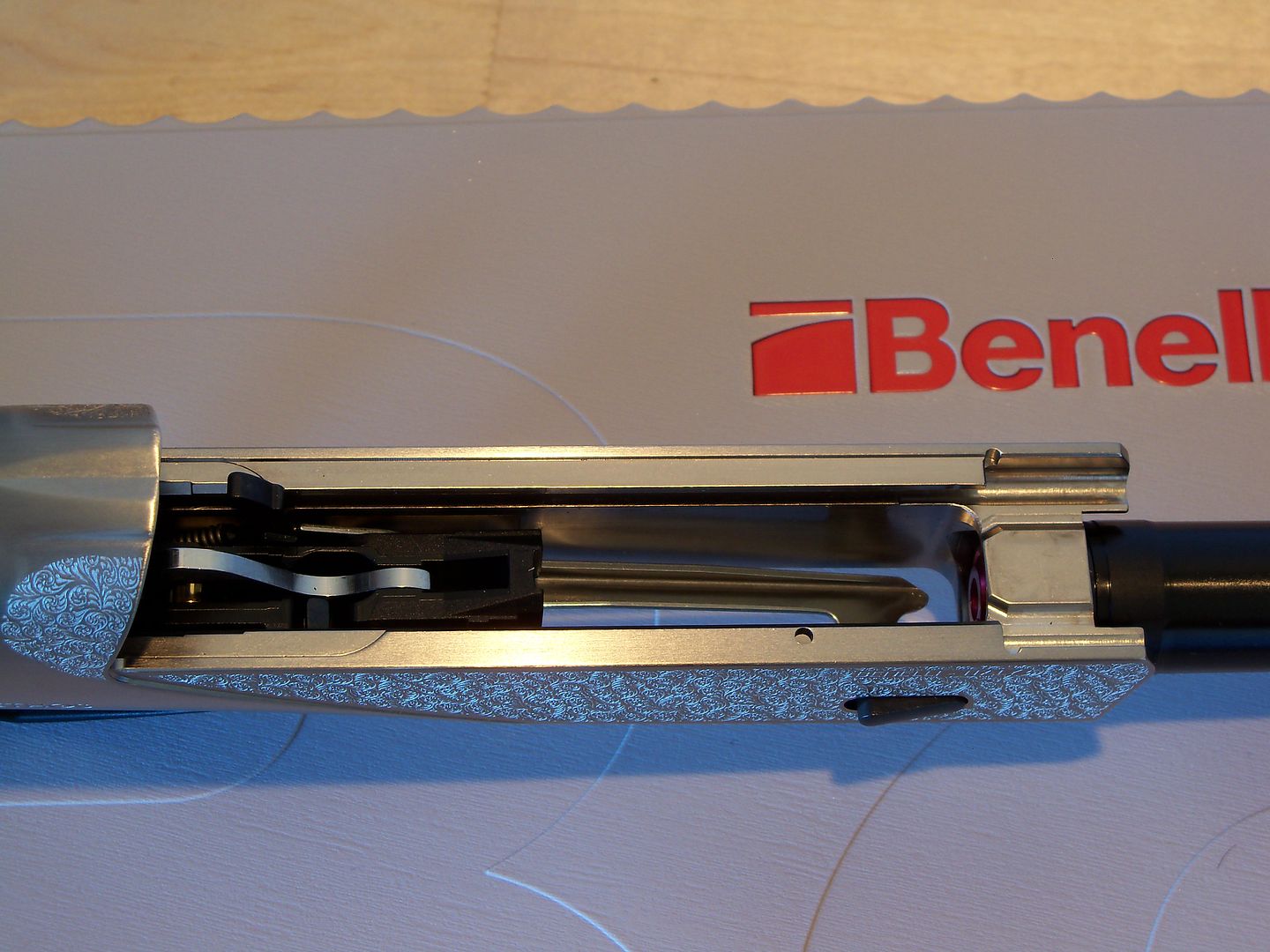 After adjusting the stock for a perfect fit for ME, and cleaning the bore and action, I grabbed a couple of boxes shells, my automatic pigeon thrower, and headed out to the back of my property...
300 rounds later, I had NO bruise on my shoulder, shot my first 25 straight, and then shot my first 100 straight! This is the first gun I have owned, that after a few adjustments, fit me perfectly, and it made all the difference in the world...
Performance wise, I had absolute "0" issues with this gun! Of course I only shot 1 1/8 oz. loads. Felt recoil was very mild, with more of a soft push, instead of a sharp jab, like what I experience with other guns. This is easily becoming my new favorite gun...
More updates to follow...