About 6 years ago I had a option for a Mossy 590 in blue for $150. I grabbed it since the current 870 at the time was a pawn shop parts gun and not as well dressed.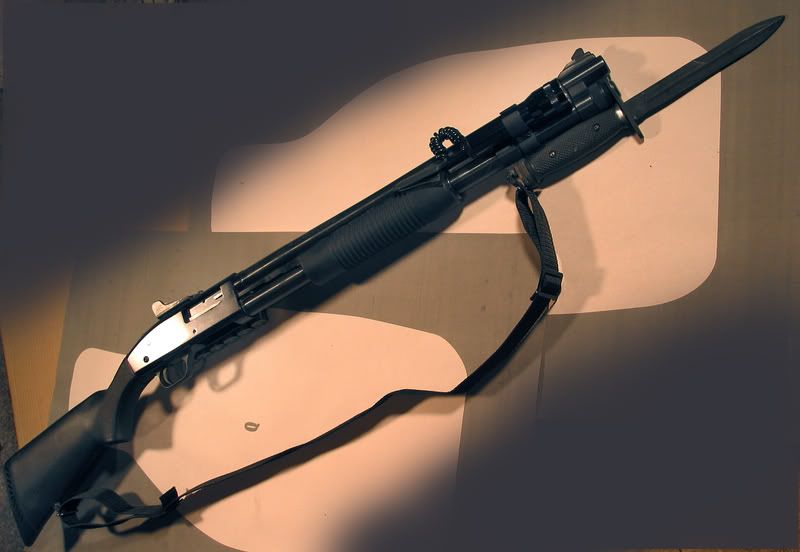 I was a big fan of the gun but had limited opportunities to shoot it. When I did it was with bird shot and limited amounts at that.
A couple of years later I moved back to Florida and brought the Mossy with me. I got ready to get back into some tactical shotgun shooting games and took the mossy to the range. Shooting Buck shot and slugs the tang safety had a bad habit of moving slightly under recoil and stopping the action cold. It was a "bang...remove safety, bang...remove safety, bang...remove safety..." I wimped out and went back to my beloved 870 platform. Found a ancient 870 Wingmaster in original police style, added a couple of options and been happy ever since.

I had the original 590 not the 590A1. I hear the A1 model solved the safety issue and I would buy one to have as a fun gun BUT I have NO NEED for one and would not consider them as my only option for a shotgun. That safety lever issue, minor as it probably was, is enough to sour me on the gun for social purposes. Once burned it is very hard to go back.