I'm sorry I don't have more specific information for you.
I know it's a sin to covet, but I'm coveting that 16ga gem.
That gun is stunning.
You should call Ivory beads and ask about the 20ga.
They should help you out.
It looks very similar to an Arrieta 570 sidelock which is essentially a copy of a Holland & Holland. The 'Holland' name would make sense.
It has what I beleive is called Belgian scroll engraving.
I just posted these photos in the 'Sexiest shotgun' thread:
Arrieta-the copies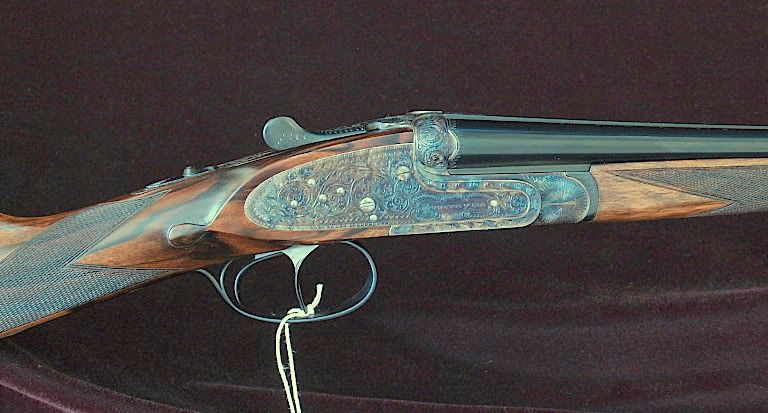 The Holland & Holland original