I own a Remington 870 smoothbore and I just bought a Carlson Rifled Choke. I will do slugs test soon, I will post on my results.
Meanwhile, I will put a scope on it, it has a rail and I will put a Bushnell Prime 1x-4x 32mm (leftover after upgrading my deer gun, my lovely Marlin 336 in 30-30).
Bushnell recommend it for shotguns:

We carry Shotgun and more for all of your hunting and shooting needs. Shop now!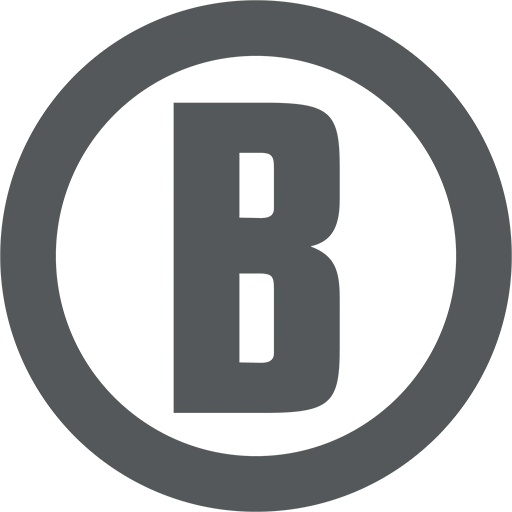 www.bushnell.com
I love the eye relief (4") and the FOV at 1x, 105 ft, great for hunting.
I keep you posted when mounted.
Specific webpage for the scope:
Buy Prime™ 1-4x32 Riflescope and More | Bushnell