Discussion Starter
·
#1
·
Here are some photos of our last tournament "Spring Shootout" in April.
Thanks for taking a look!
- Sven
Andy Lussier & his wife Donna always put out a great spread!
John Carnevale about to break some clays, a very active sporting clays shooter and involved sportsman in Rhode Island. One of the unsung protectors of everything outdoors in the state.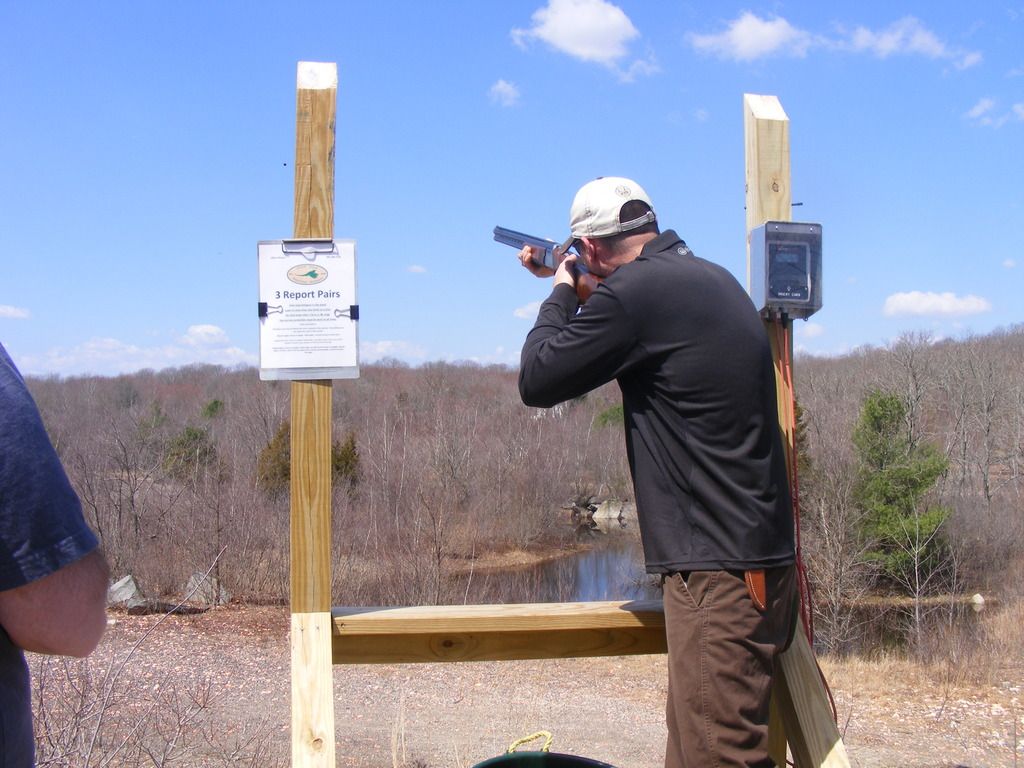 Jeff Loffredo, a serious contender in sporting clays, he grew up working at Peace Dale Shooting Preserve in the days of manual traps. Jeff has been a great help as we've rebuilt and grown Peace Dale Shooting Preserve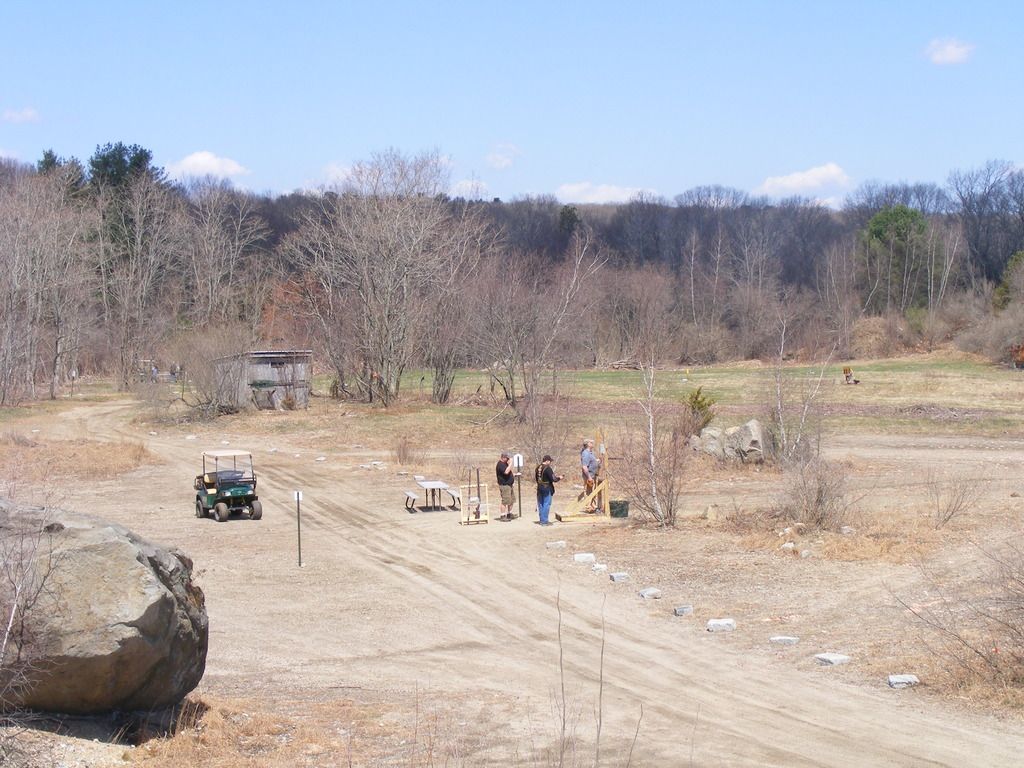 This is a great shot of the varied terrain that we have. About to shoot is Chris Schwarzer who took HOA for the day! We are very thankful Chris made the trip up from CT to compete in our tournament.
Brandon Skuce, our target setter and great friend, set up an awesome water rabbit at this station.
I hope you all enjoyed the photos, if you like what you're seeing I'll continue to post more.
Thank you!
Sven Soderberg
Peace Dale Shooting Preserve